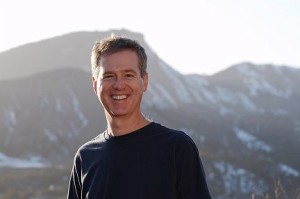 Listen to Jeff Walker share his "light bulb going off" moment about what you need to do to separate yourself from the competition.
Notice how you can picture in your mind the scene as he describes it.
Notice how much more real–and horrifying–his discovery feels because it's embedded in a story.
If he just gave you the take away message, you would be like "Oh yeah…I already know that."
But the story, especially the visual, makes the point pack a punch.
After watching the video, think about your key take away messages. Think about the points you want to pack more of a punch.
Then…come up with stories that make that happen.
Want help doing that? Email me and we'll talk.